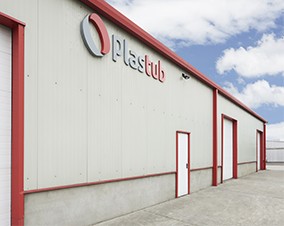 Since 40 years
A proven expertise in extrusion
Since 1983, PLASTUB has been producing tubes, braided hoses, multi-tubes, pneumatic composites, sleevings, profiles and rods for standard or specific conditions.
PLASTUB proposes a wide range of high-performance products covering a vast array of applications in highly-diverse industries, such as household appliances, cabling, paramedical, agrifoods, automotive and industrial vehicles, petrochemicals, cosmetics, pharmaceuticals, railway construction, chemicals, electro-mechanical and electro-thermal engineering, etc.
STANDARD EXTRUDED AND BRAIDED PRODUCTS
A complete range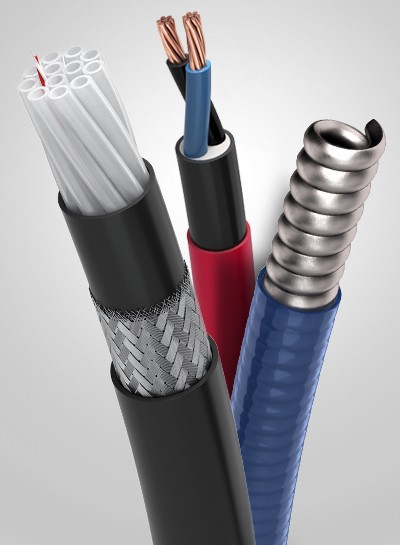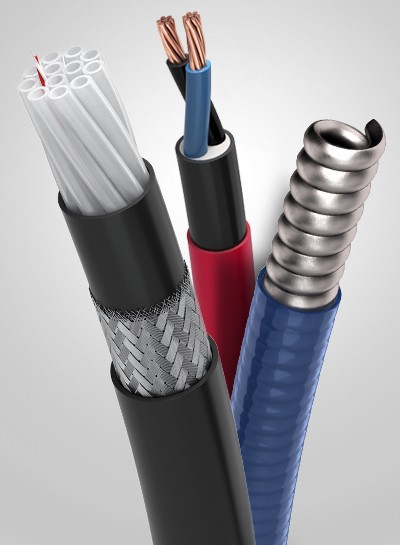 MADE-TO-MEASURE PRODUCTS
Development of extruded and braided products for your specific applications
As an expert in extrusion, PLASTUB helps its customers to design and develop new products for their specific applications and uses in particular environments. Thanks to our command of extrusion and braiding processes, and our knowledge of the transformation and behaviour of more than one hundred different materials, we are a proactive player in the definition of made-to-measure products designed to meet even the most complex needs and constraints: 
Resistance to high temperatures
Aggressive chemical environments
Specific mechanical stresses or movements
Enhanced resistance to fire / smoke
Transfer of miscellaneous liquids or gases
Confined spaces / miniaturisation
And many more...
Men and women at your service
The technical expertise of our teams is at your disposal, providing responses and solutions to all your requirements.
Our Methods, Quality and Research and Development Departments work permanently together with the aim of constantly improving our products and processes.
All our staff subscribe to this approach with their involvement and constant self-checking at all stages of production.
For any further question related to our products and its applications, a project planning or a non-binding quote, please feel free to contact our sales department on +33 (0)4 73 82 44 36 or by email at plastub@omerin.com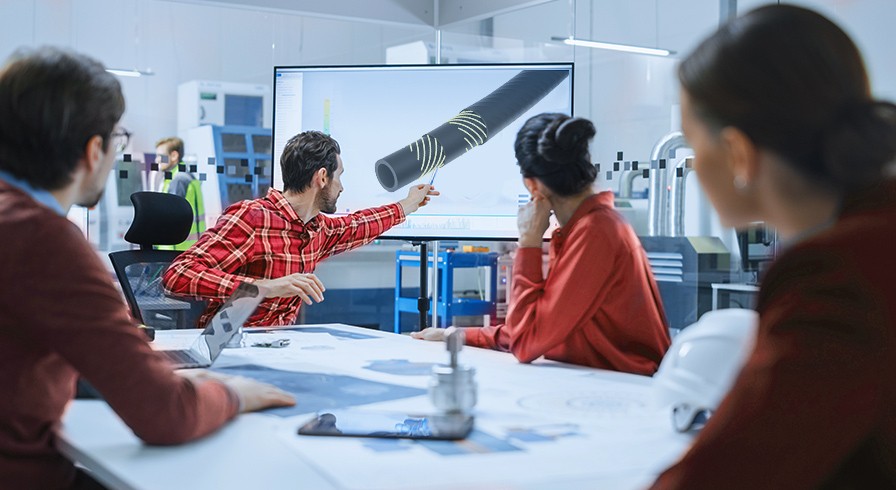 PLASTUB is a subsidiary of the international OMERIN Group and benefits from the dynamism of its 1,700 employees.